Medical Products by Fujikura Composites
Supporting the quality of life of individuals
We are a medical device component manufacturer that supports the quality of life of people worldwide. Leveraging our composite technology, which combines rubber with various materials, honed over a history of over 100 years, we supply critical functional components that support the "life" to medical device manufacturers.
Product Introduction by Fujikura Composites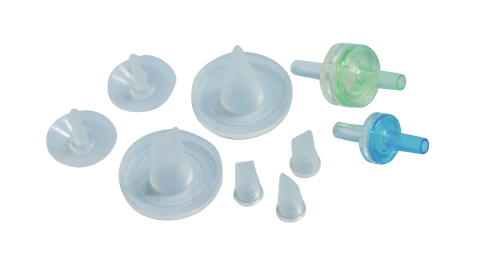 We produce medical-grade silicone rubber products, such as molded components and assemblies, that can come into contact with the human body and blood, in a cleanroom environment.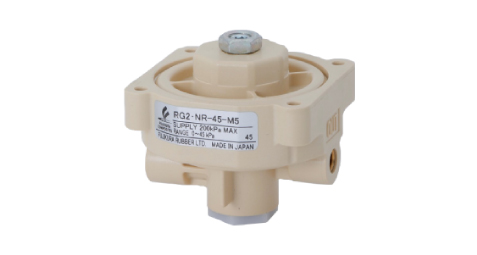 With a long-standing track record of adoption in high-precision and high-quality medical devices, we also offer customized design and production to meet your specific needs.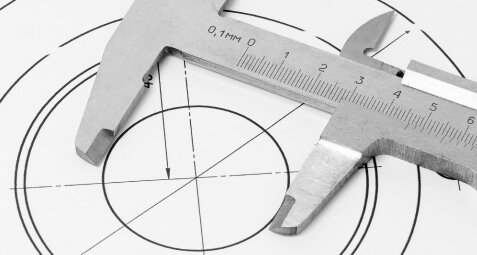 Our specialized development team has created unique technologies tailored for various industries, and we extend our proposals to the medical field.