Flow Regulators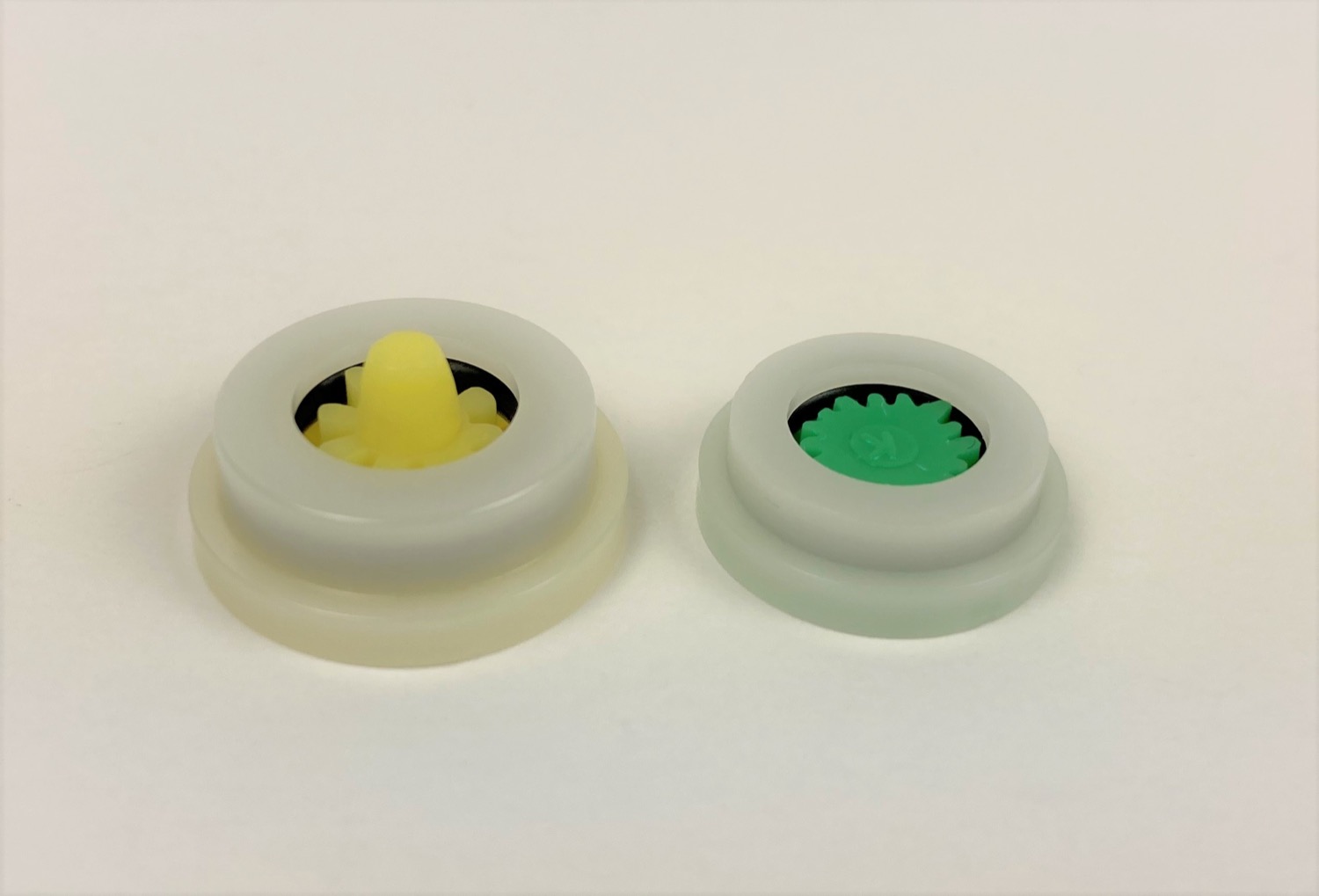 Water Flow Regulators are so-called constant flow regulating valves, which are components that control the flow of water.
They maintain the discharged water flow at a fixed rate regardless of the input water pressure.
Fujikura Composites, Inc.'s Water Flow Regulators operate without requiring auxiliary motive power or external operations. Because they can control the flow at any fixed rate, they achieve energy conservation, miniaturization, and reduced cost. They are often utilized mainly in water heaters and water tap equipment, and in warmed water bidet toilets.
We offer two standard shape types, namely the E type and A type. Products are available with flows from 1 liter for small sizes up to 21 liters for large sizes.
Further, for types with flow rates and shapes different from those of the standard products, we will support you with the production of custom products that match your specifications.