Air Cylinders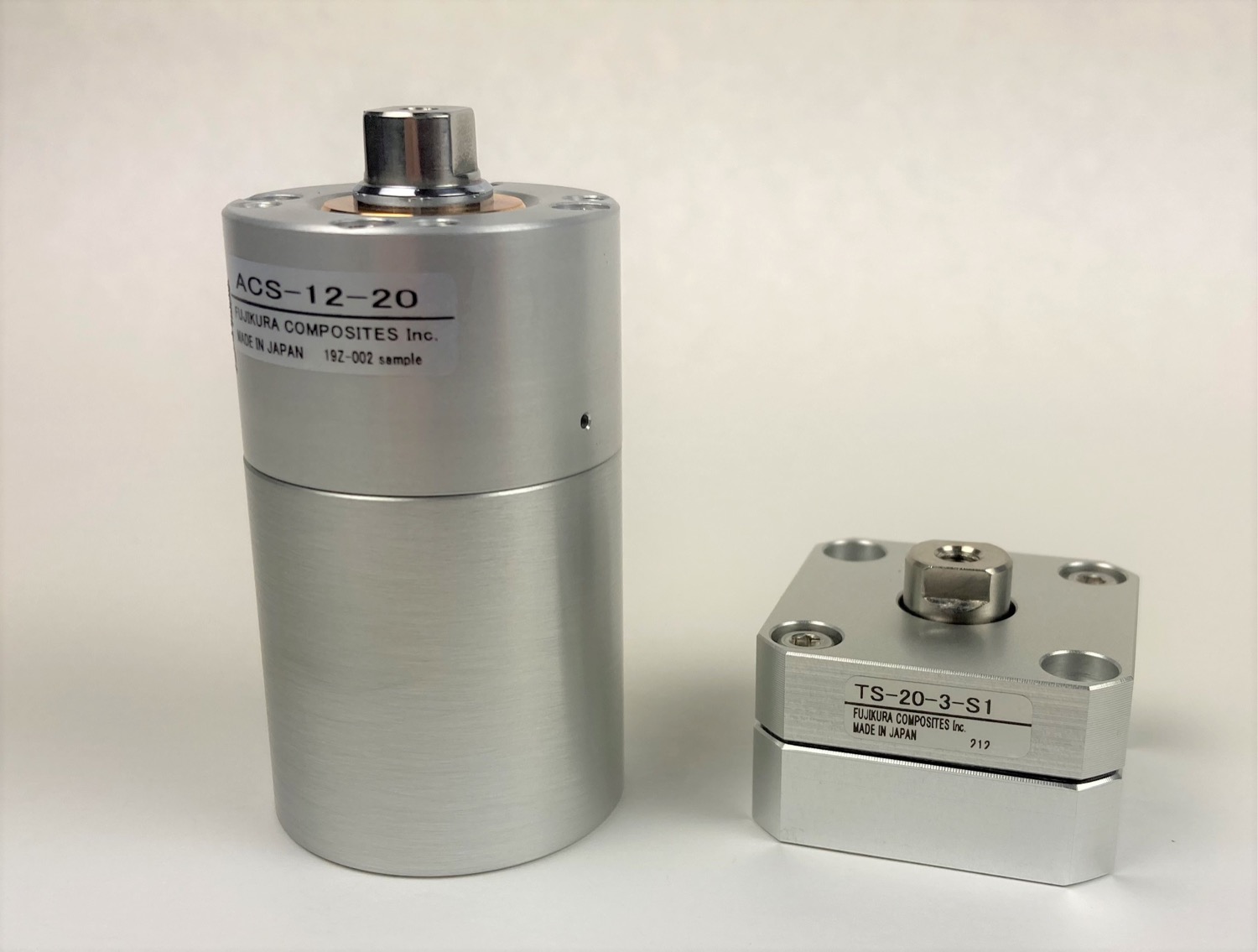 Our BF Cylinder are equipped with the BF Diaphragm which is:
Leak proof.
Virtually no hysteresis-loss in smooth rolling action movement.
Low start up pressure and responsive to minute pressure variations.
Smooth movement at low speed.
No lubrication required.
Steady working pressure range at any strokes and steady output pressure.
At Fujikura Composites, we have the following: https://www.fujikura-control.com/english/product_info/index.php/search?cell003=Air+Cylinders&label=1
FC Series
Linear Ball-bearing type SC Series
Low friction (sensitive type) SCSA Series
PC Series with location sensor
TC Series thin type